????This is our exclusive product,??for those who love the superhero and chase the trend!!Limited Time Offer!??
???????BUY??2 SAVE??$40???? &??FREE SHIPPING)
?? ??BUY 2?? NOW????Discount??Code:??OFF10
??????BUY 4?? NOW????Discount??Code:??OFF15
??????This will be a very good gift for friends. Friends birthdays,festivals, parties can give this inductive mobile phone case as a gift to him! He will feel surprised and cool!????????
Hi!Is your siri awakened?
The voice-activated luminous system??,you can wakes up the superhero on the phone case while waking up Siri!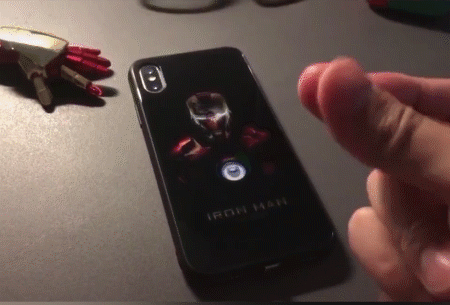 Wearing this phone case is definitely the focus of the crowd!??
If??you??are??tired of??a??similar??phone case??in the??market??and??want to??be??unique,??then,??it's your choice.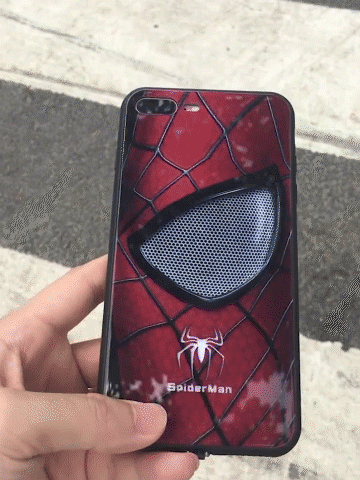 Smooth mirror material, lit up in the dark.
Adapt to different phone models. Choose your phone model.
use it!??Become the coolest mobile phone???
Features :
Unique induction and luminescence system,??so that the ordinary mobile phone shell instantly change the tide.
Thin, sleek, stylish, pocket-friendly design, with wraparound colors and graphics, add seamless style.
Durable protection shields against drops, bumps, and fumbles and raised, beveled edge helps protect touchscreen
??